Premium Purple Microfiber Towels | Manufacturer & Supplier China
Introducing the innovative Purple Microfiber Towels, crafted to revolutionize your cleaning routine! Shijiazhuang Deyuan Textile Co., Ltd., a leading manufacturer and service provider based in China, proudly presents these high-quality towels for exceptional cleaning and drying results.

Our Purple Microfiber Towels are meticulously designed using advanced textile technology, ensuring optimal absorbency and durability. Made from ultra-fine microfiber material, they offer gentle care for any surface, preventing scratches or streaks. These towels effortlessly remove dust, dirt, and grime, leaving surfaces spotlessly clean.

With their vibrant purple color, these towels not only enhance your cleaning experience but also add a touch of elegance to your home or workspace. The microfiber fabric is specially engineered to provide superior absorption, allowing you to efficiently tackle spills and messes, saving you time and effort.

Whether you need to wipe down kitchen countertops, polish mirrors and glassware, or clean your car's exterior, our Purple Microfiber Towels are the ultimate cleaning companion. Experience the remarkable difference with Shijiazhuang Deyuan Textile Co., Ltd.'s high-quality products, trusted by customers worldwide.

Upgrade your cleaning arsenal today with our Purple Microfiber Towels and discover the unparalleled quality and effectiveness they offer. Trust the expertise of a reputable manufacturer and service provider – Shijiazhuang Deyuan Textile Co., Ltd., recognized for its commitment to excellence.
Shijiazhuang Deyuan Textile Co., Ltd.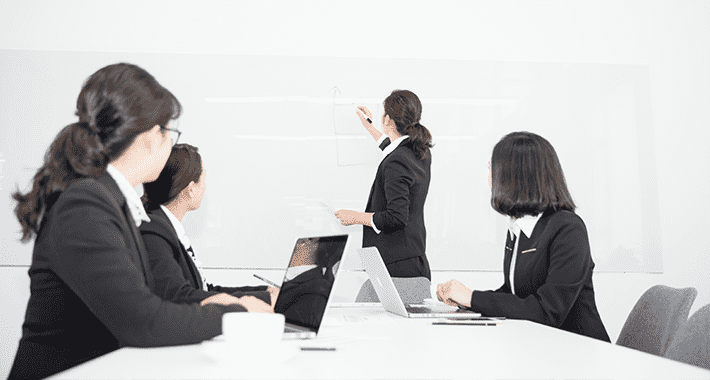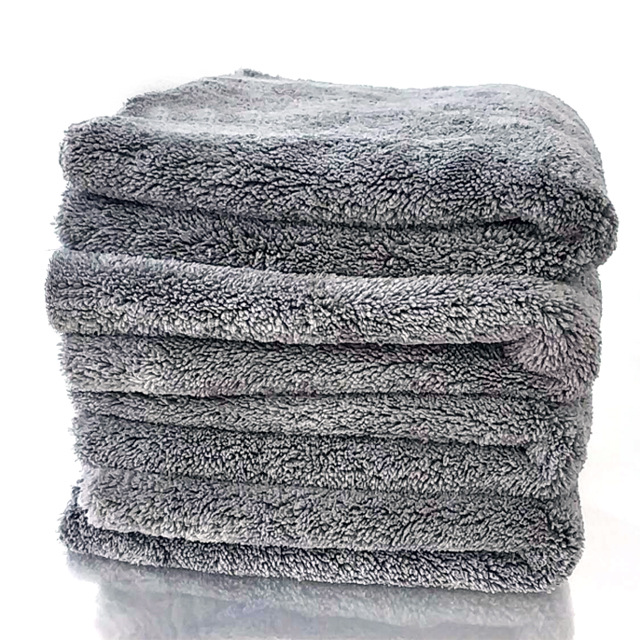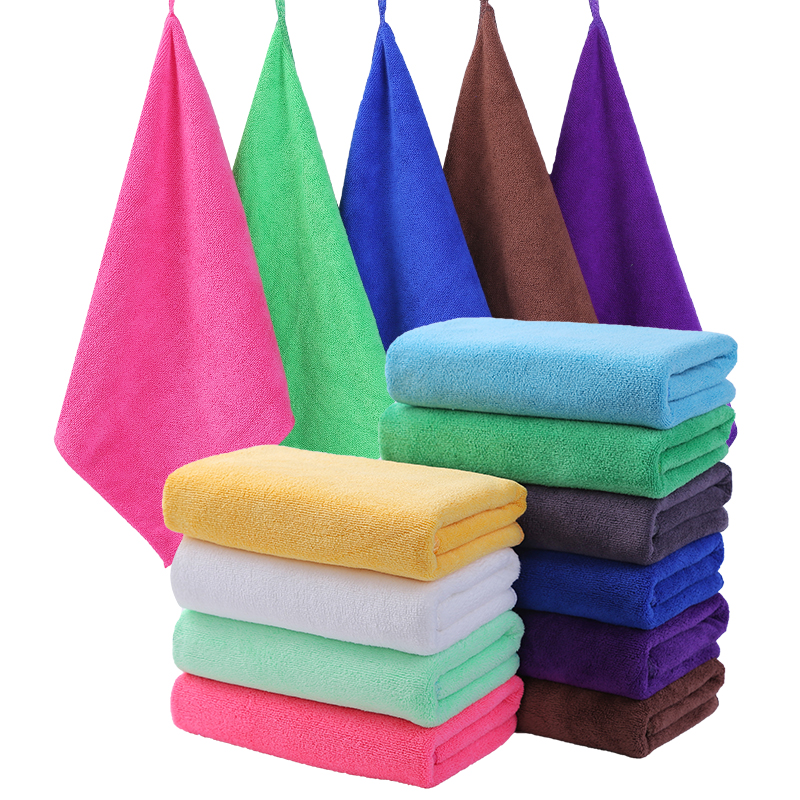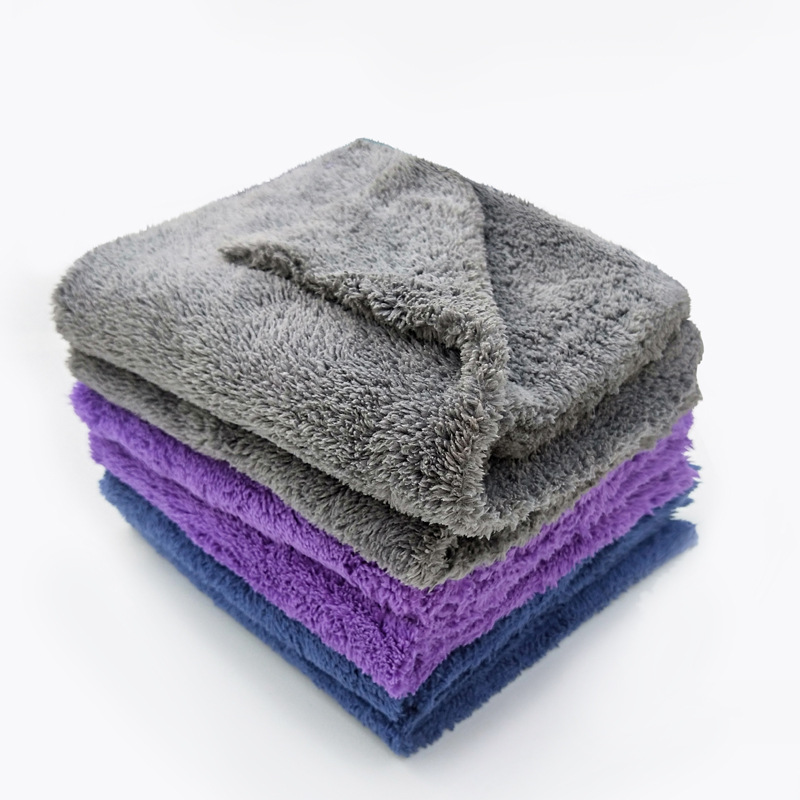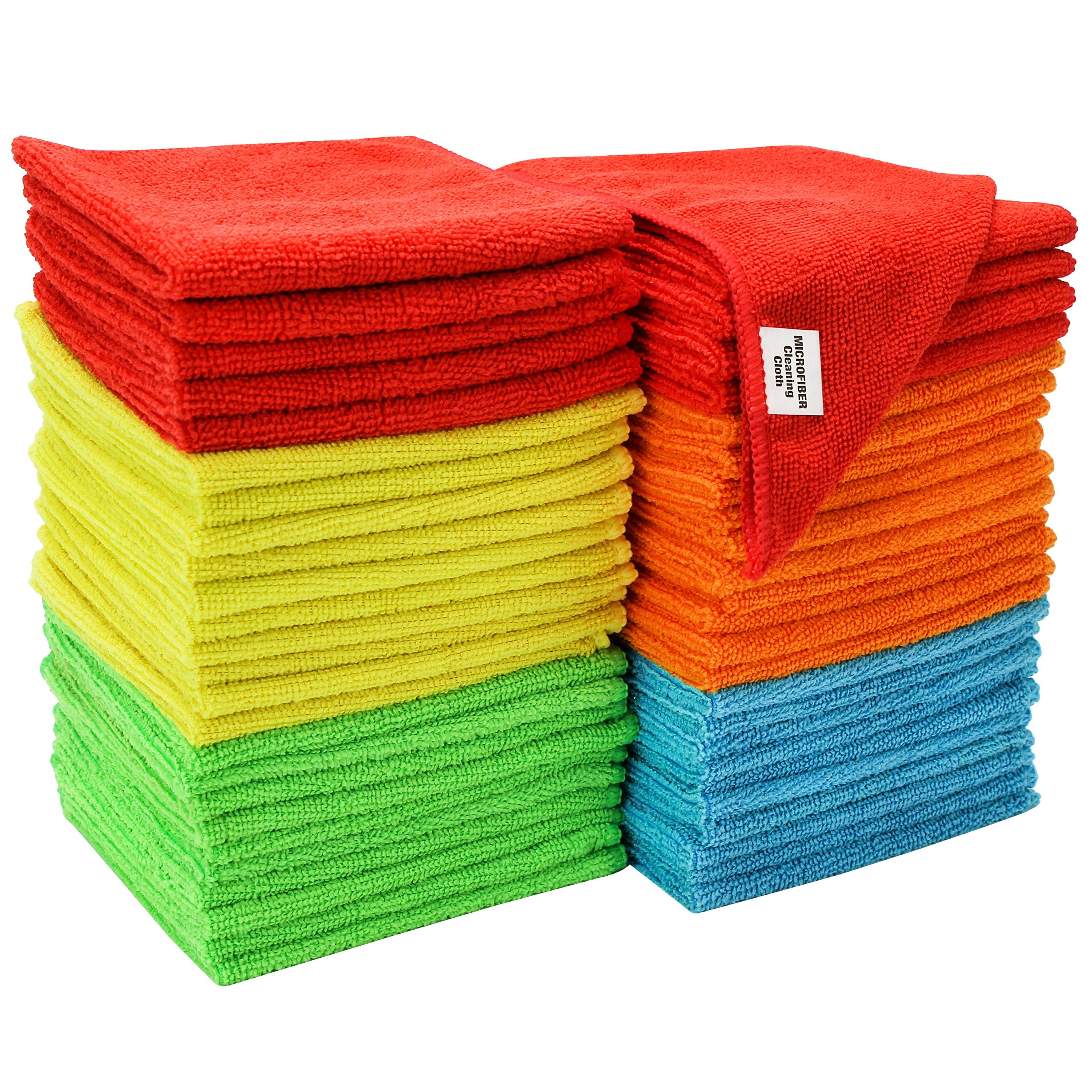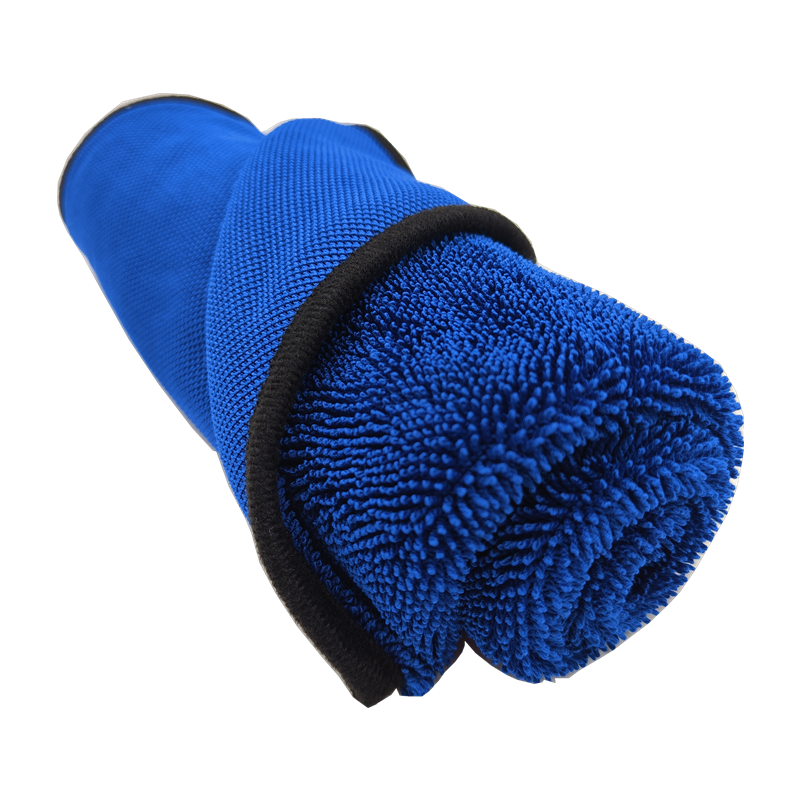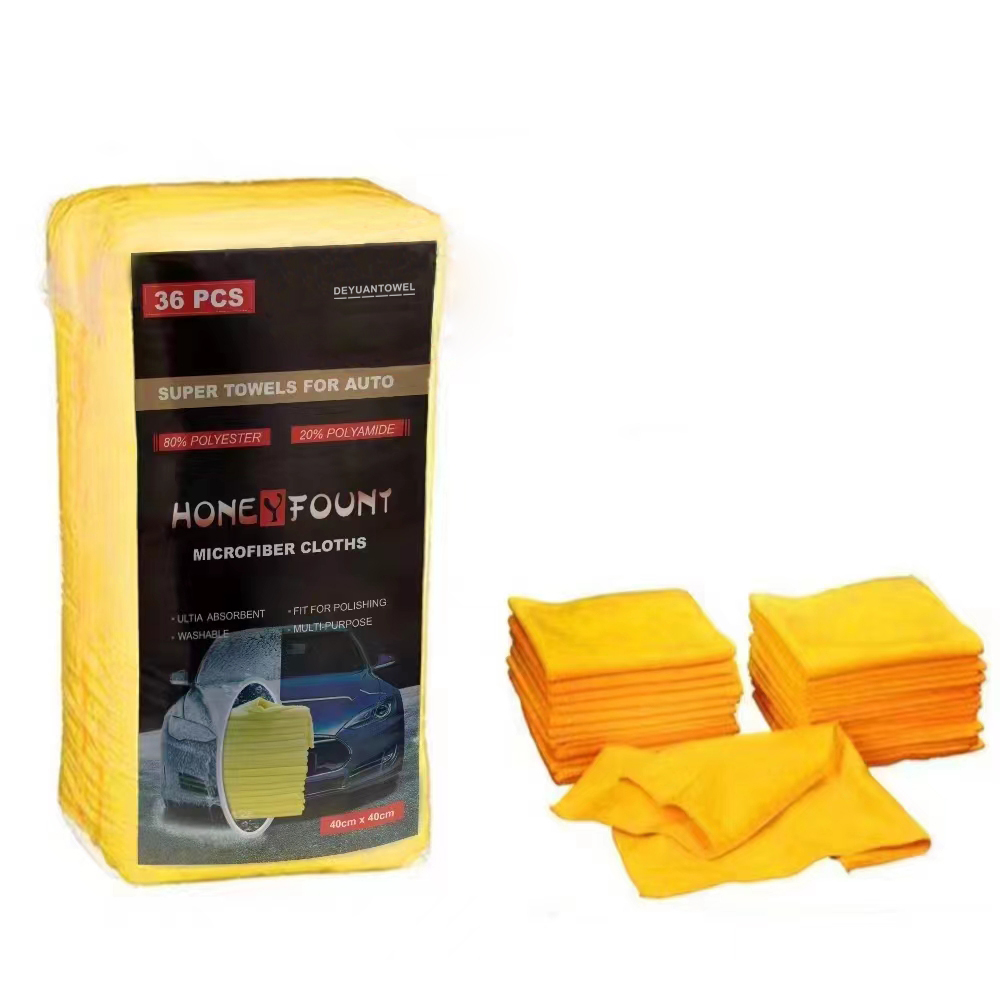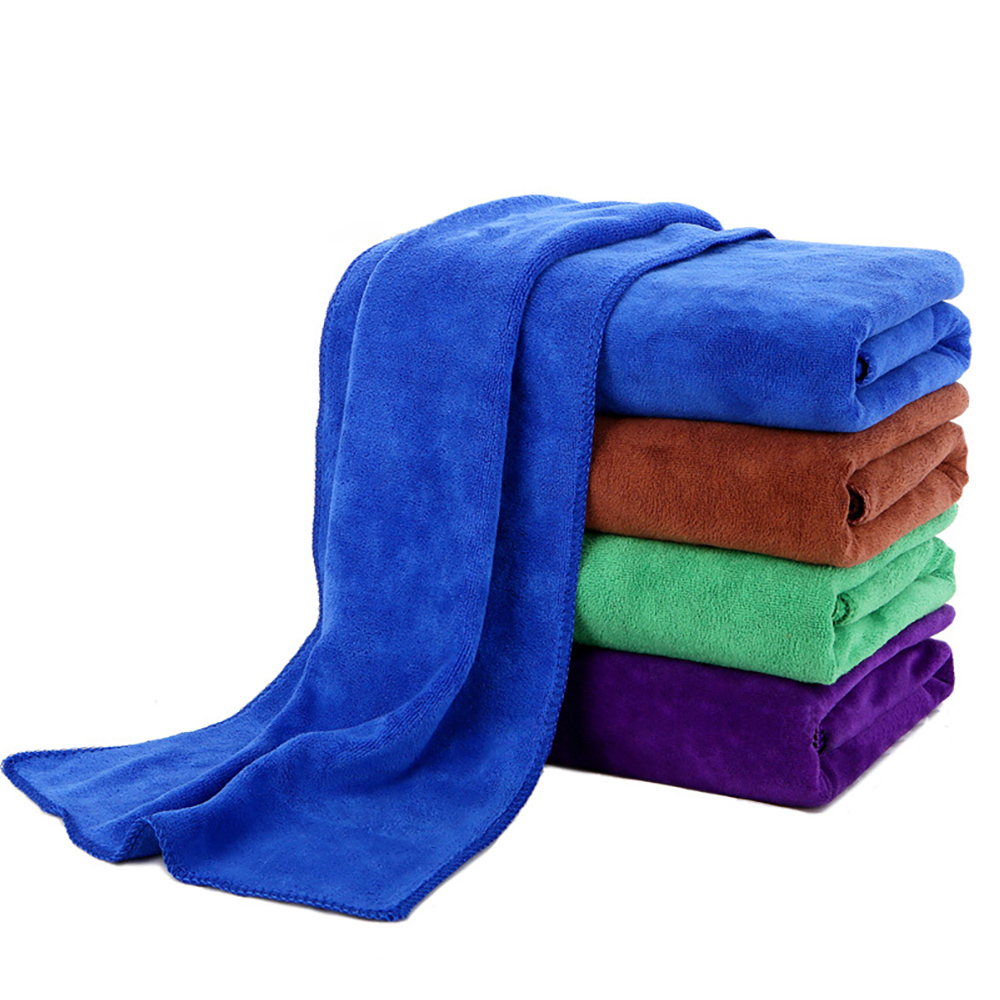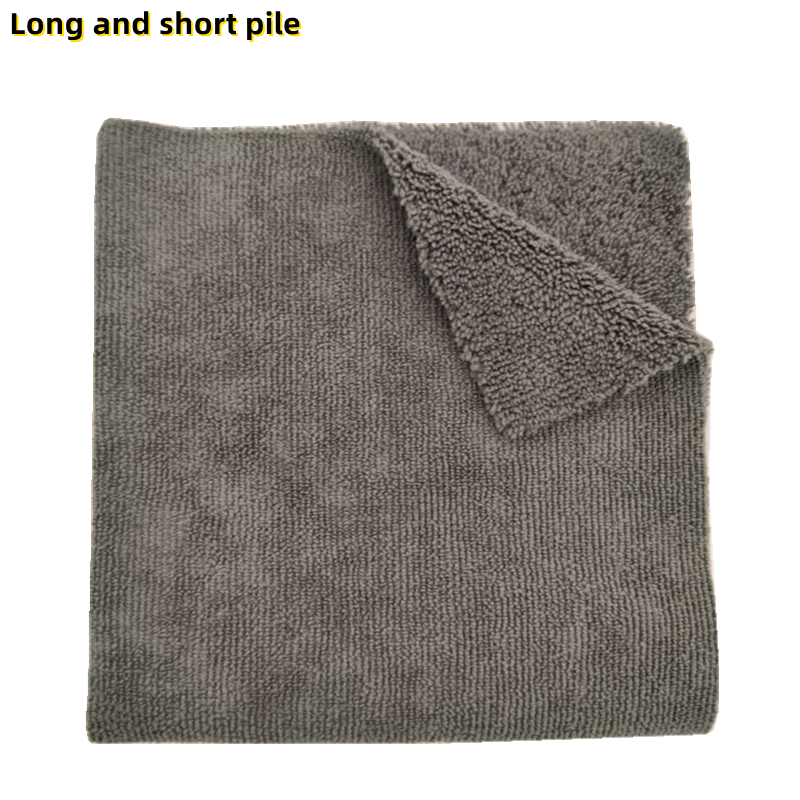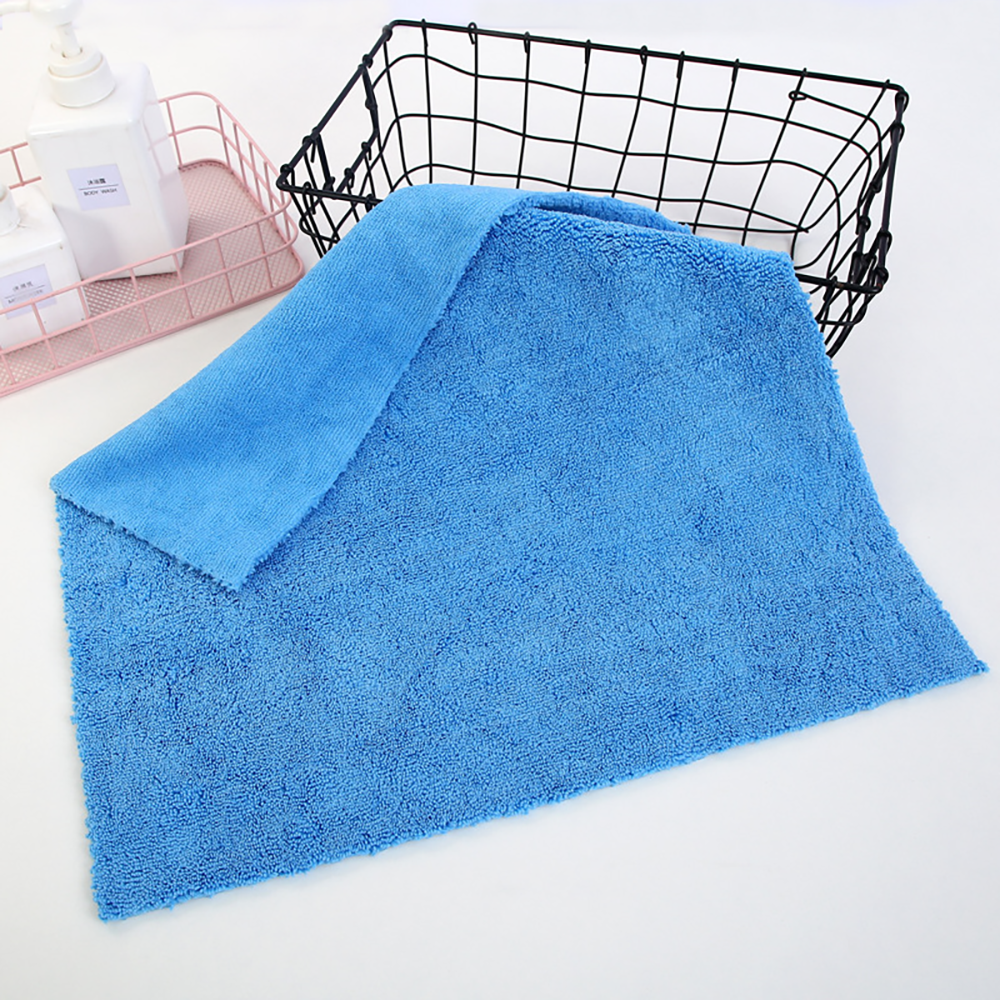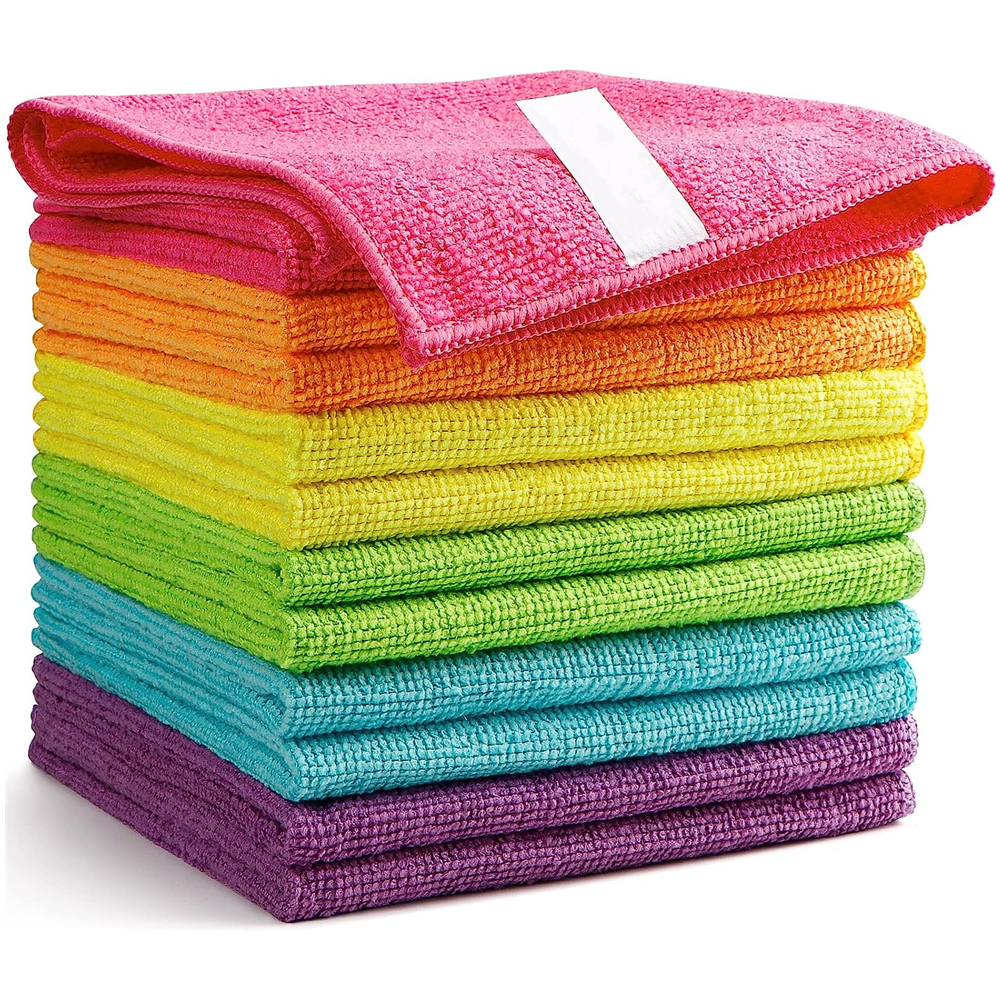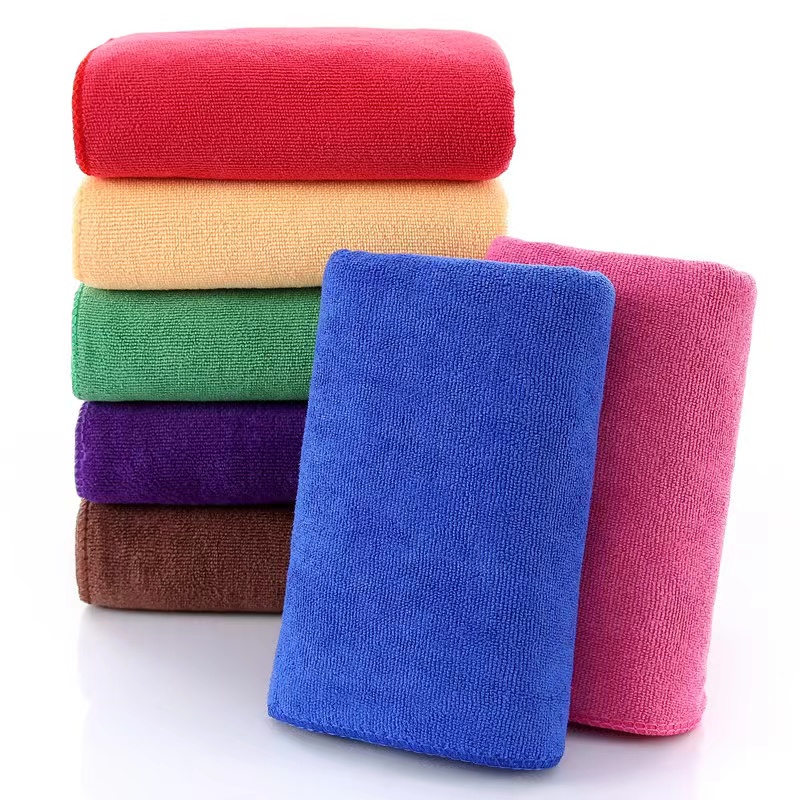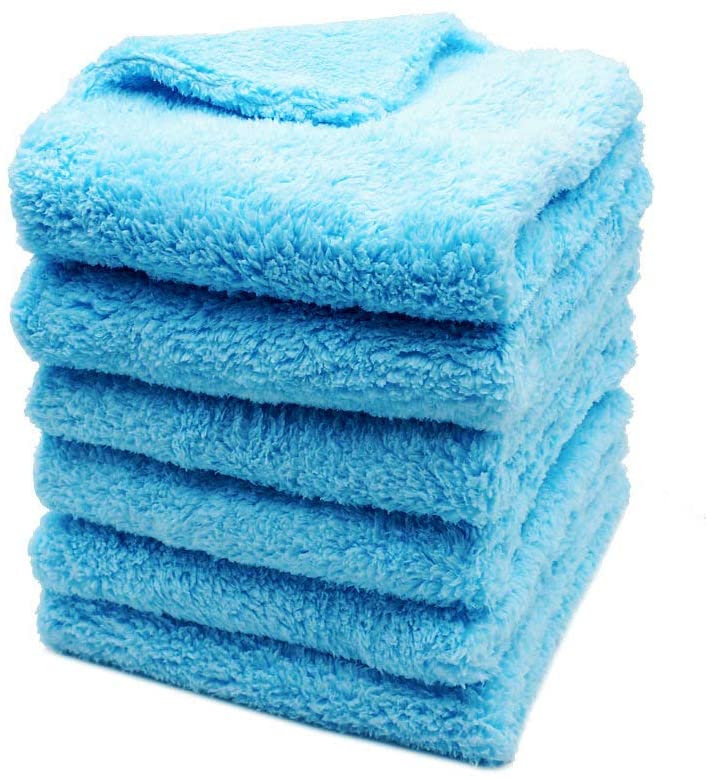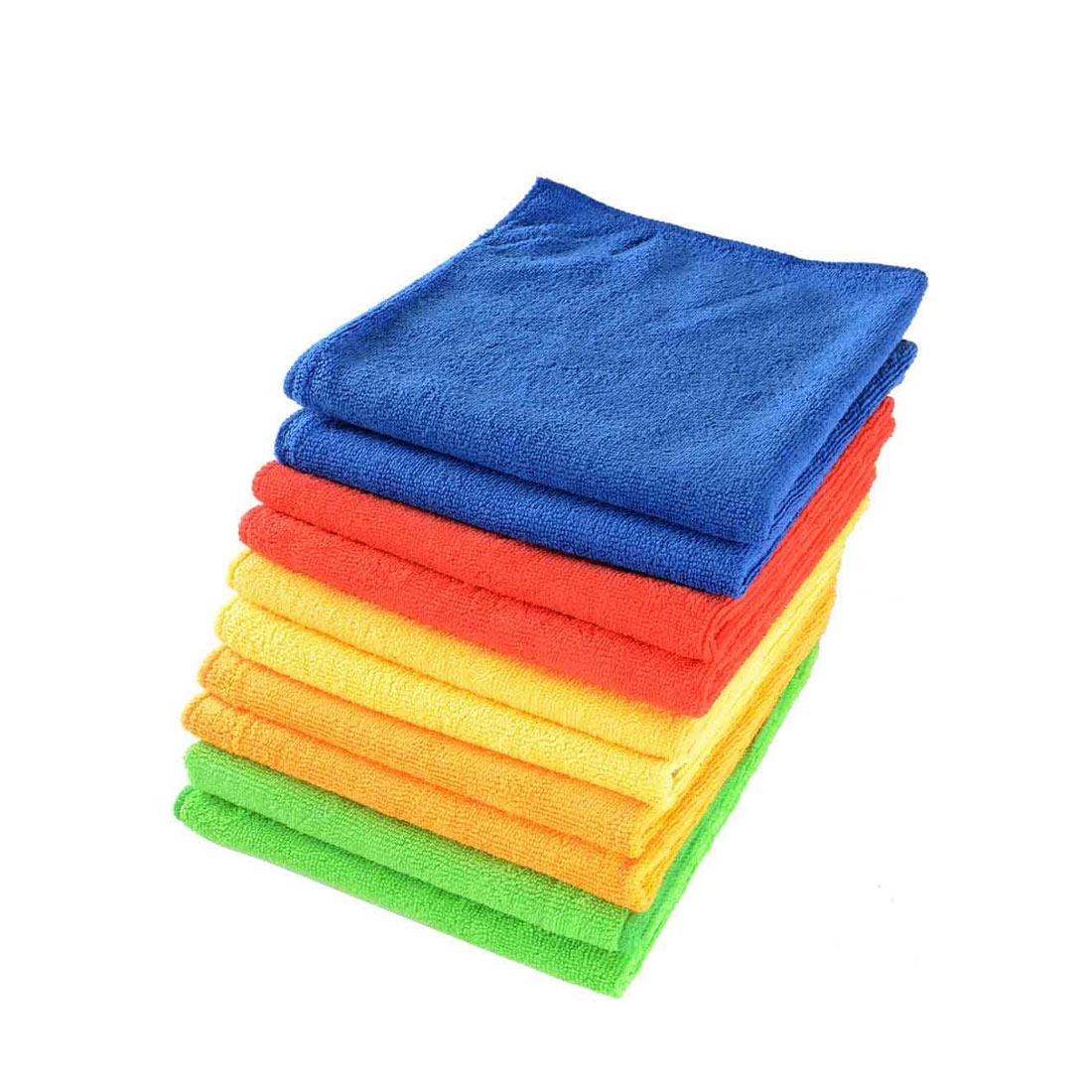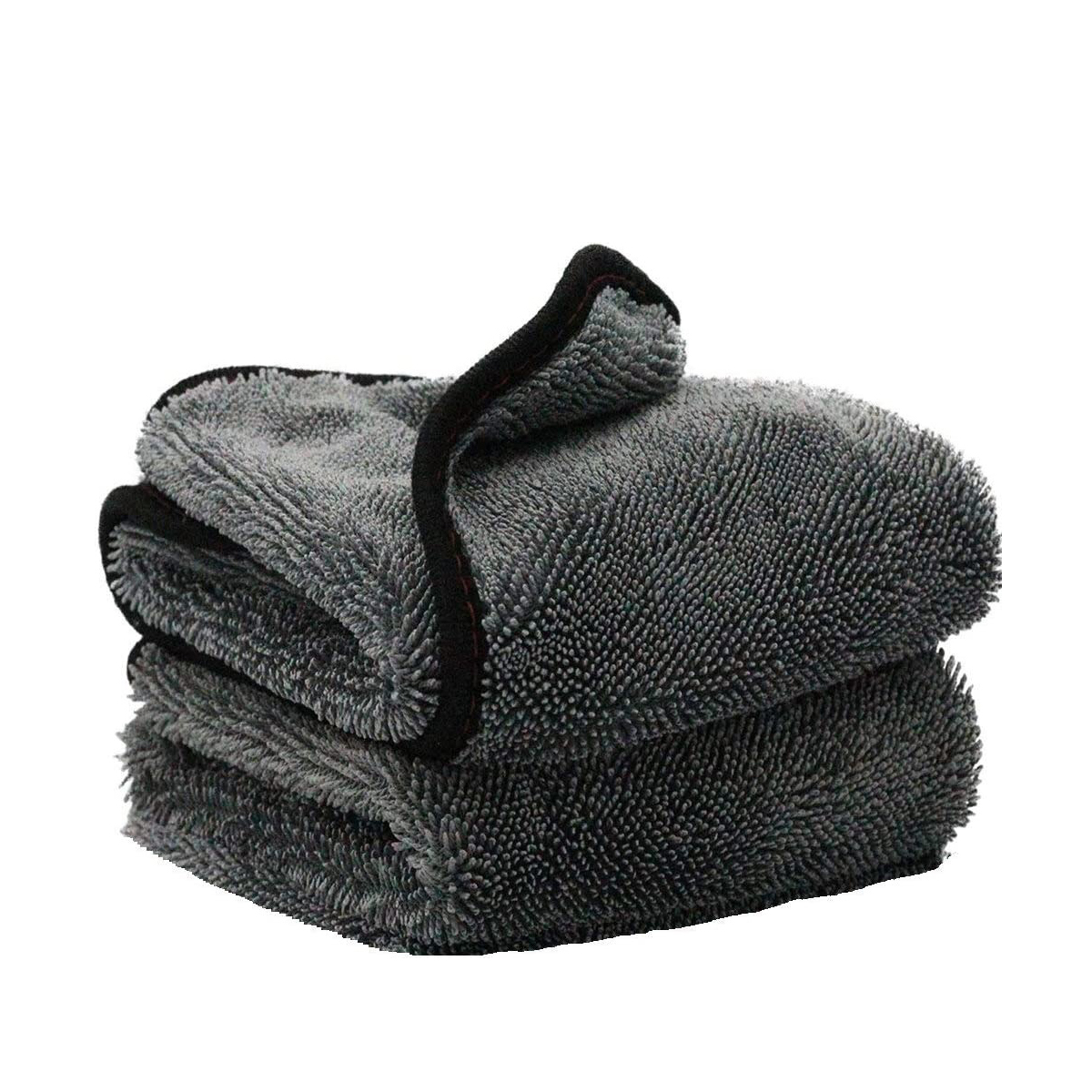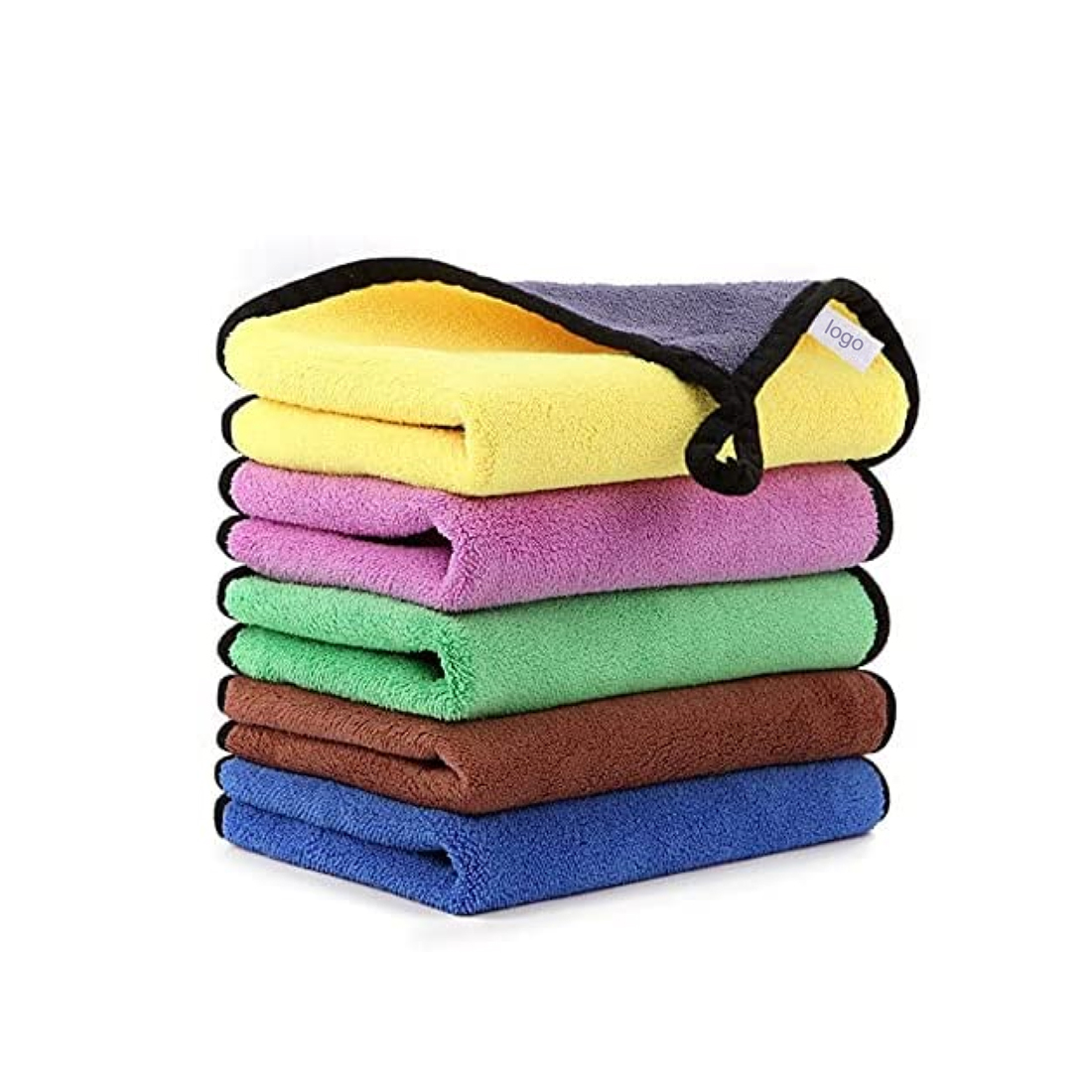 Contact us
Please feel free to give your inquiry in the form below We will reply you in 24 hours