High-Quality 300 GSM Microfiber Cloth: Trusted Manufacturer & Exporter from China
Shijiazhuang Deyuan Textile Co., Ltd. is a reputable manufacturer and factory in China known for producing high-quality microfiber cloths. Our latest product, the 300 Gsm Microfiber Cloth, is perfect for those seeking an efficient cleaning solution. The cloth's high weight of 300 Gsm ensures that it can take on tough cleaning tasks with ease, leaving your surfaces spotless and shining bright. The microfiber material is also highly absorbent, making it an effective tool for wiping up spills and messes. Our manufacturing process ensures that the cloths are durable and long-lasting, making them a wise investment for those who want a reliable cleaning solution. The 300 Gsm Microfiber Cloth is suitable for cleaning various surfaces, including glass, metals, ceramics, and more. Trust Shijiazhuang Deyuan Textile Co., Ltd. for all your microfiber needs – we guarantee the highest quality, reliability, and outstanding service.
Shijiazhuang Deyuan Textile Co., Ltd.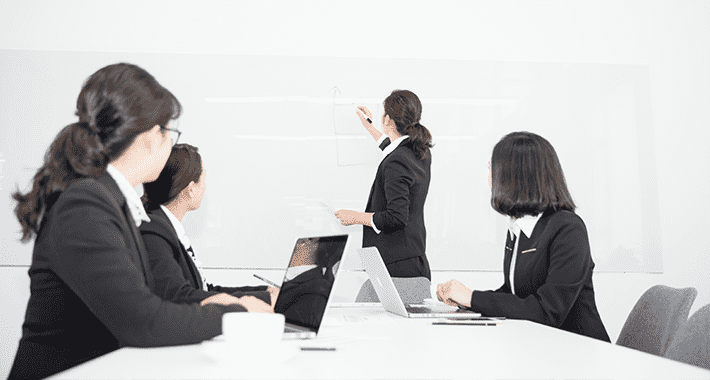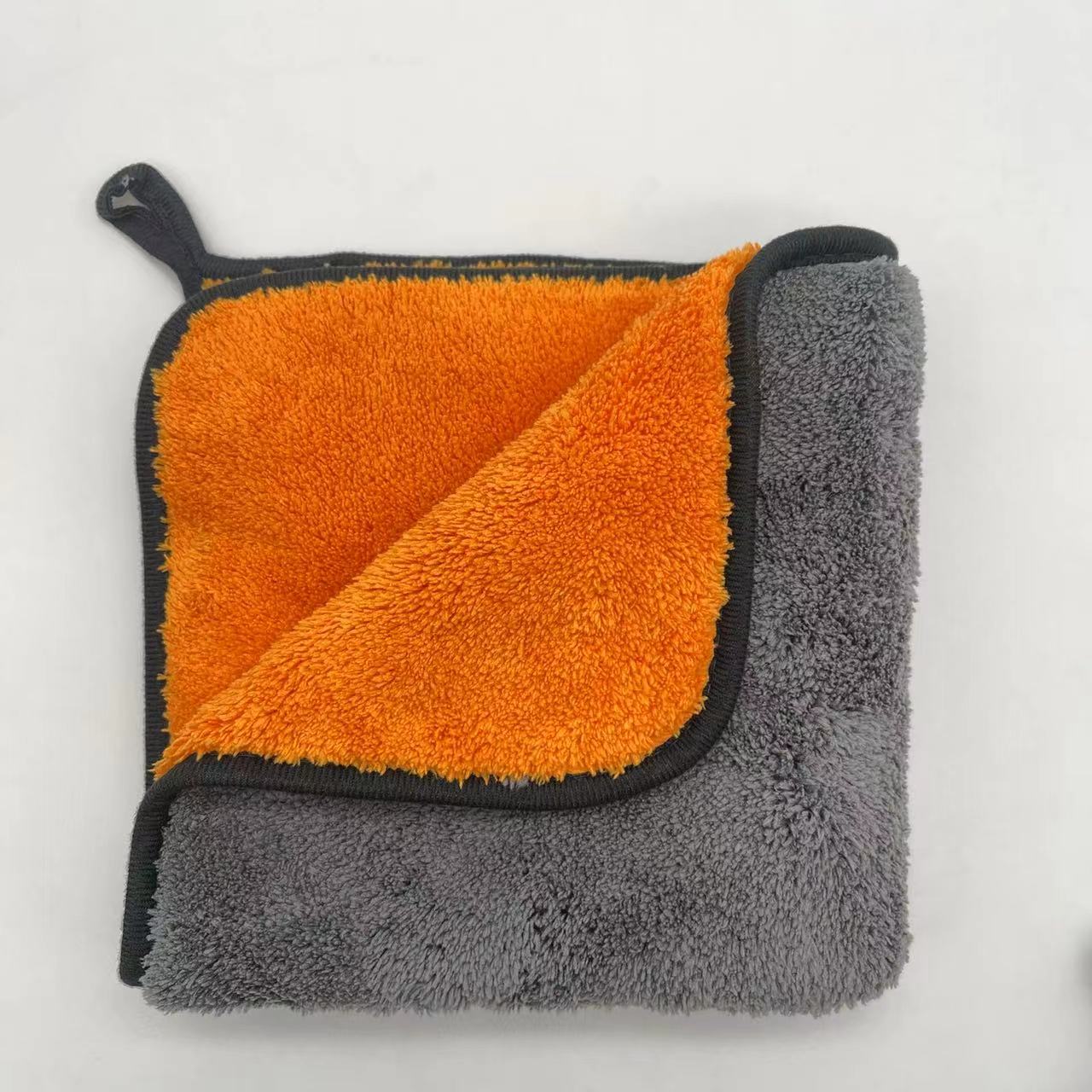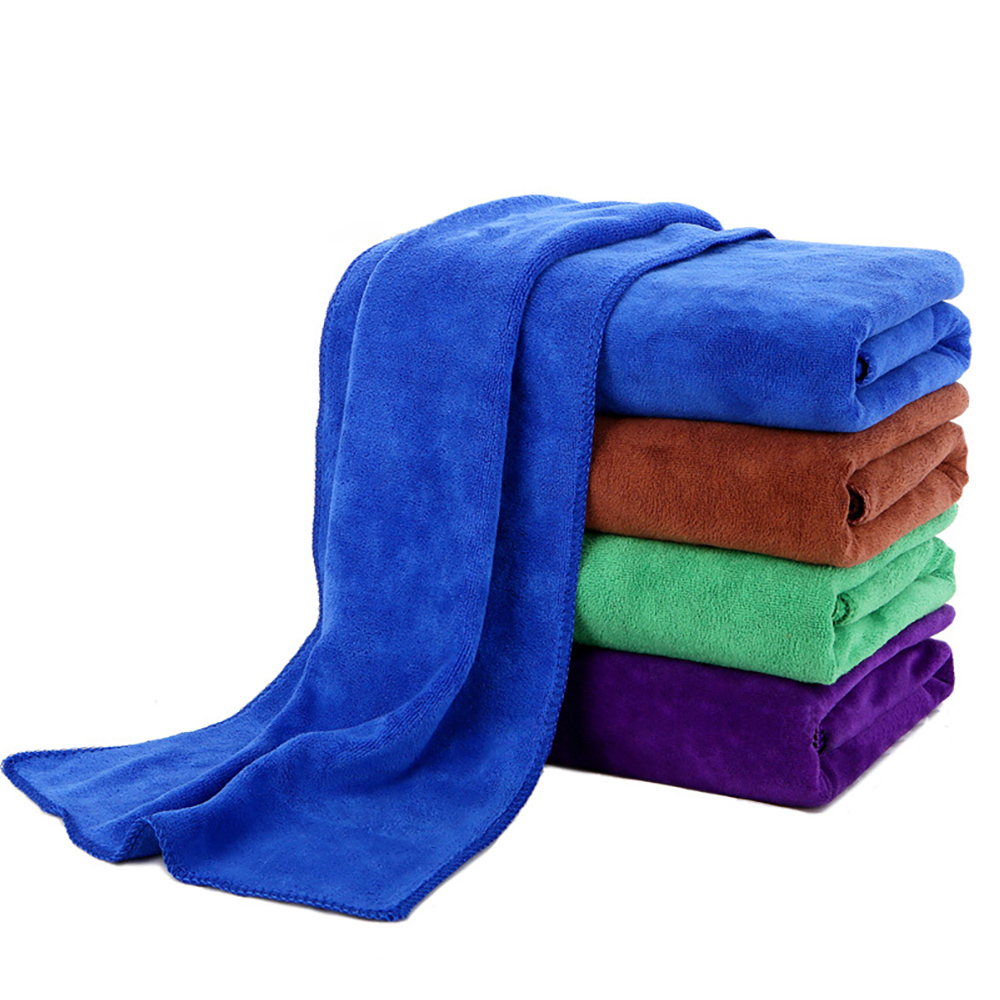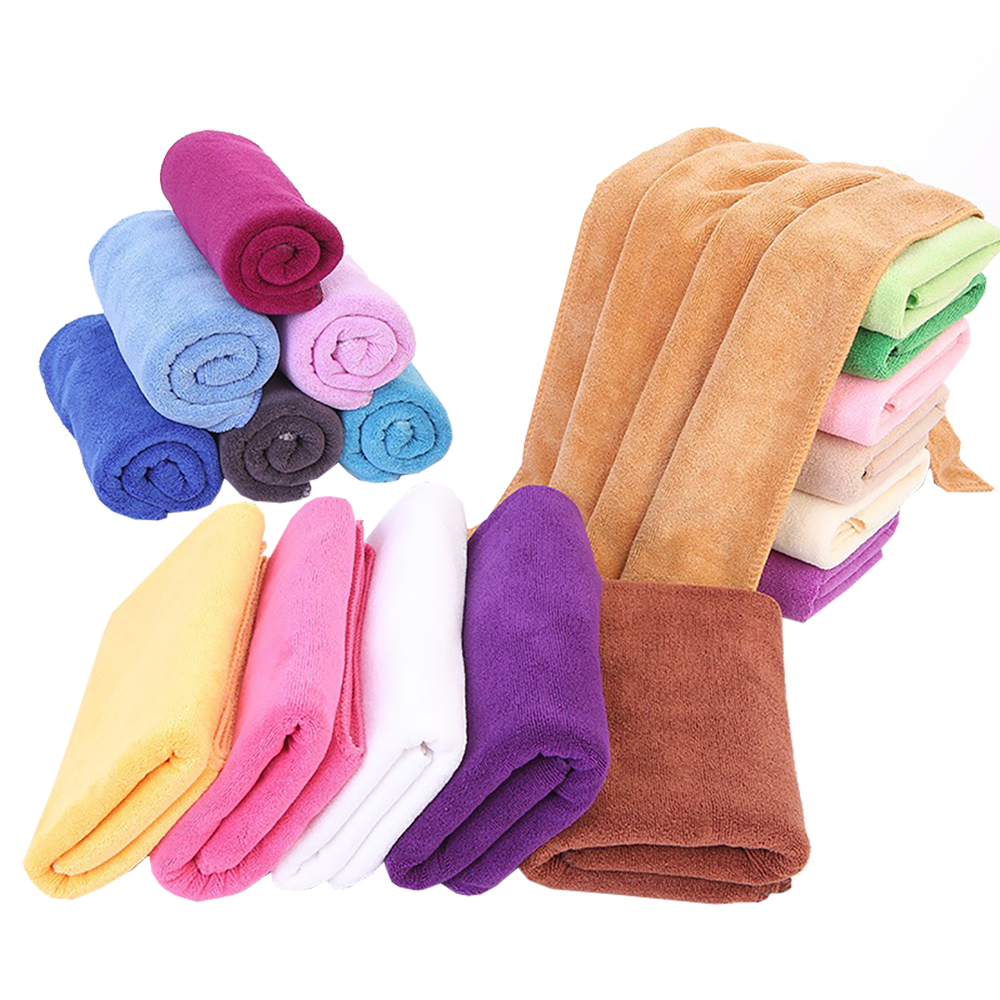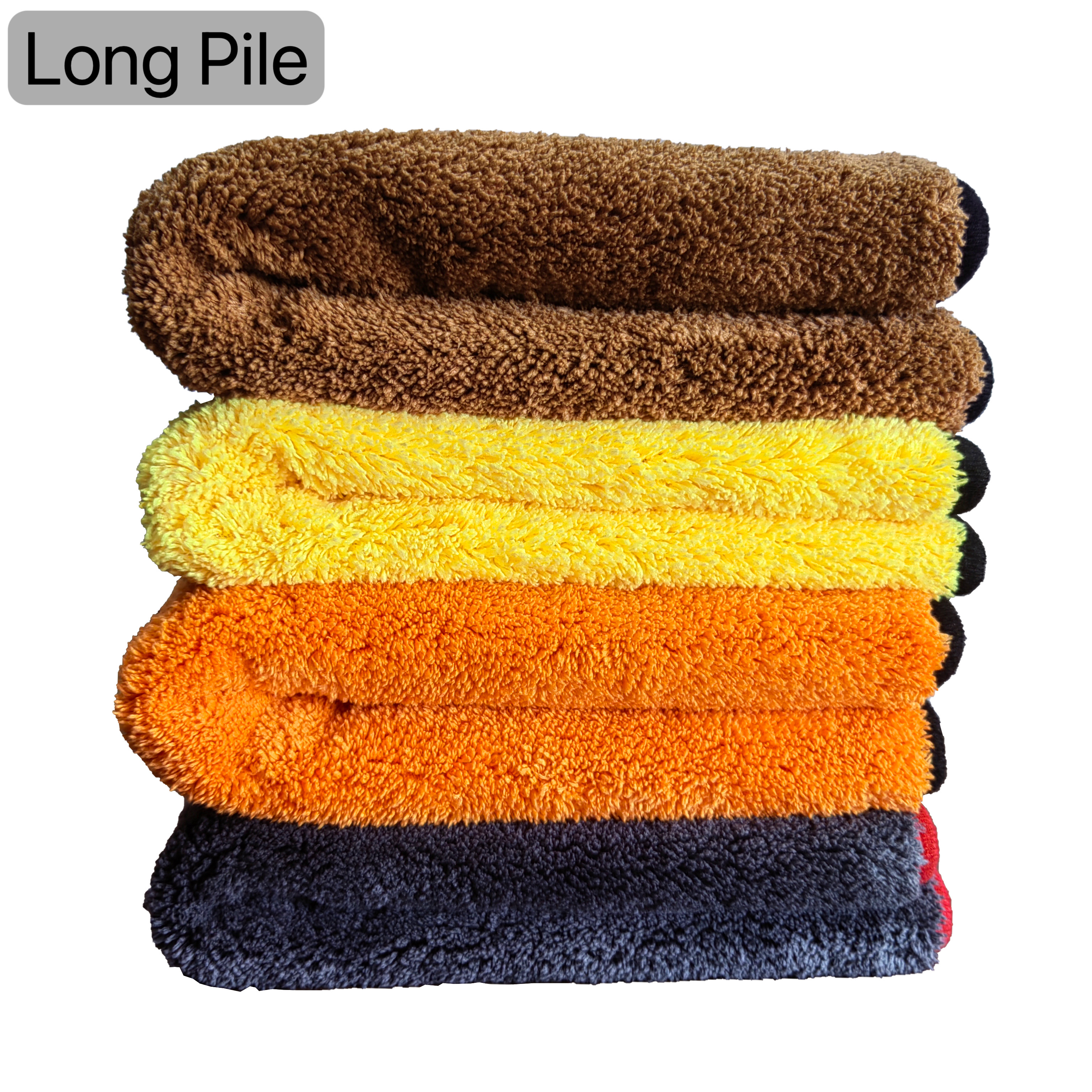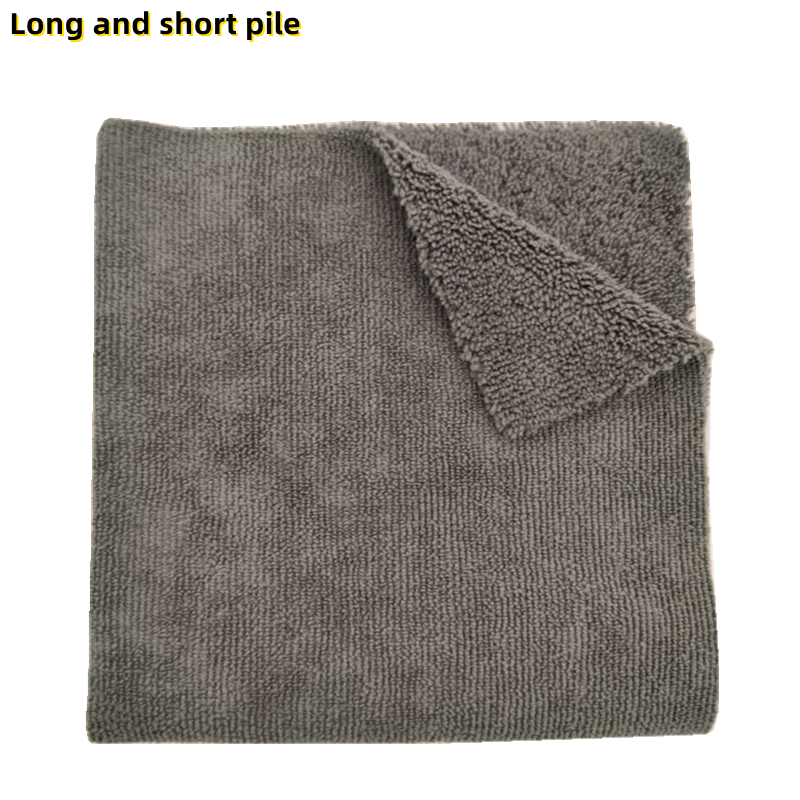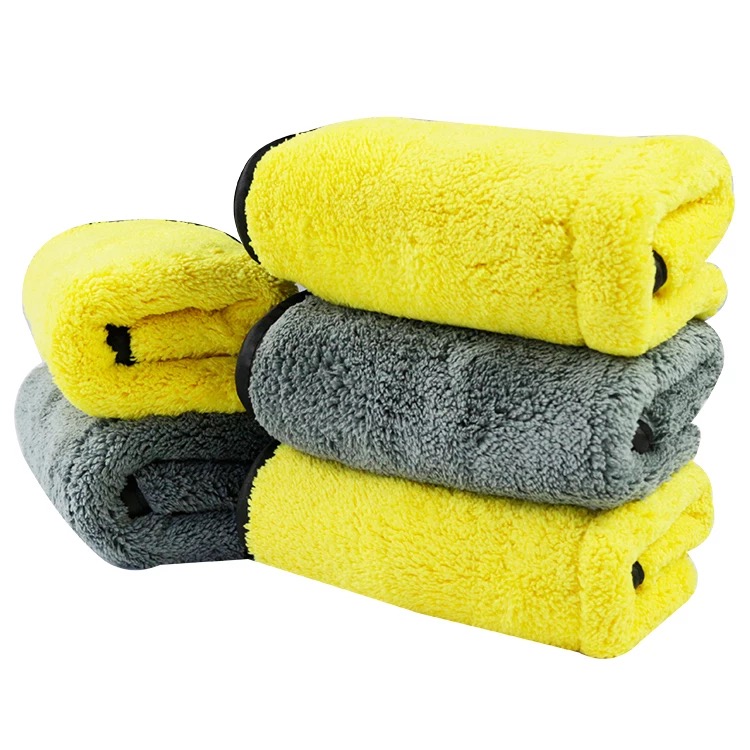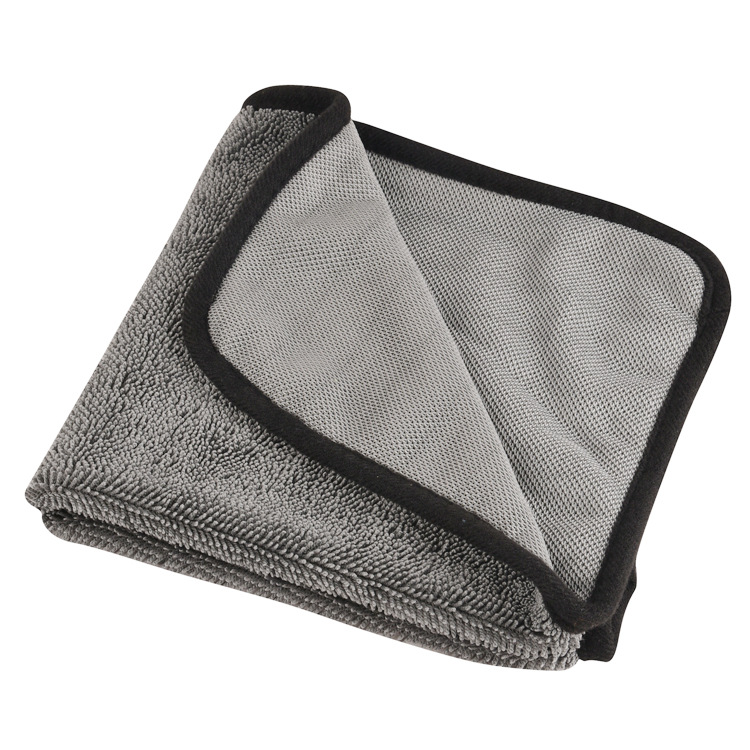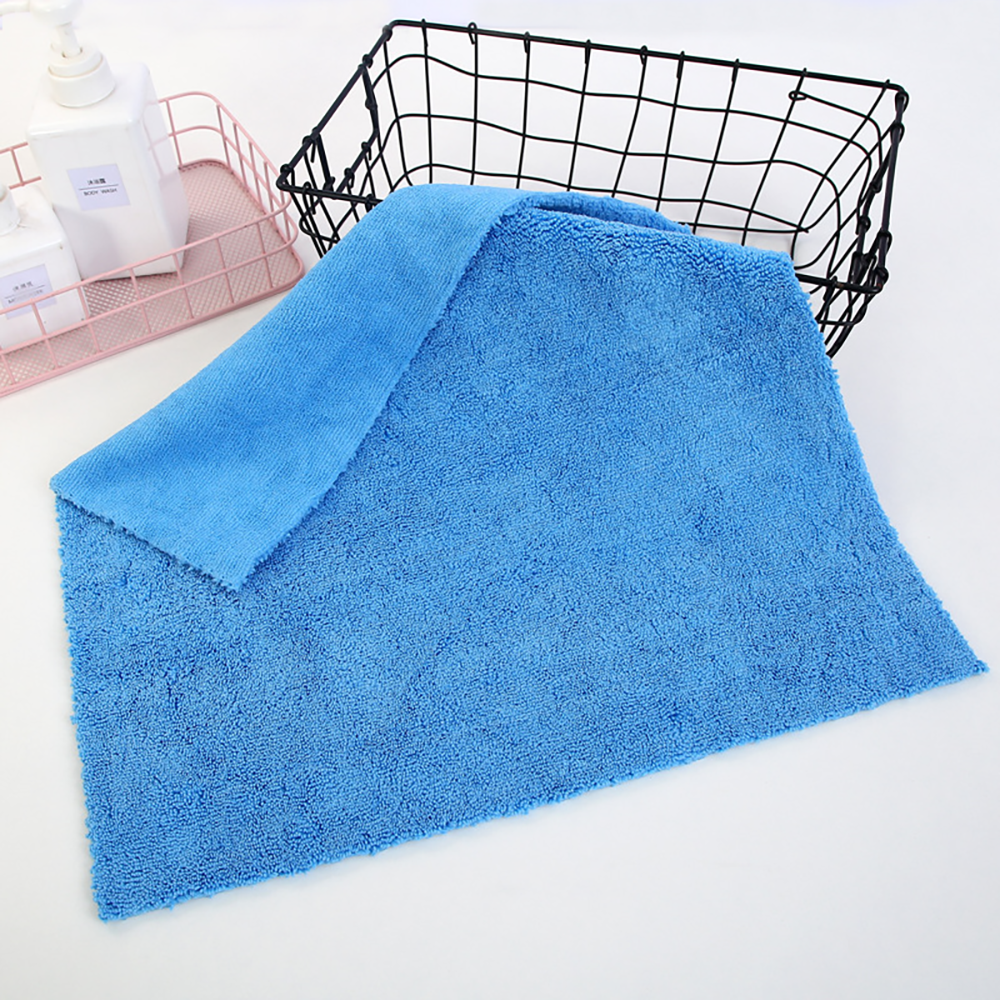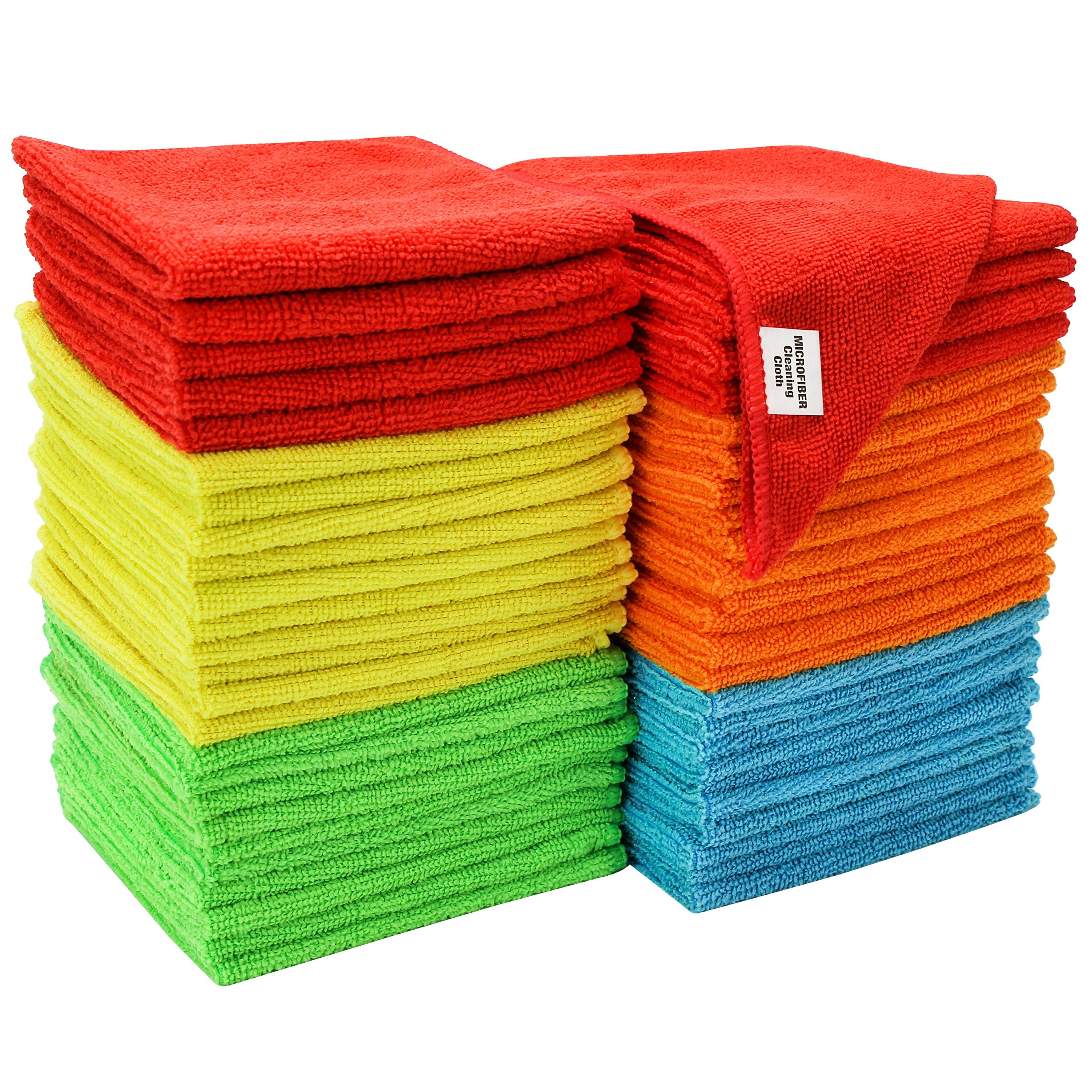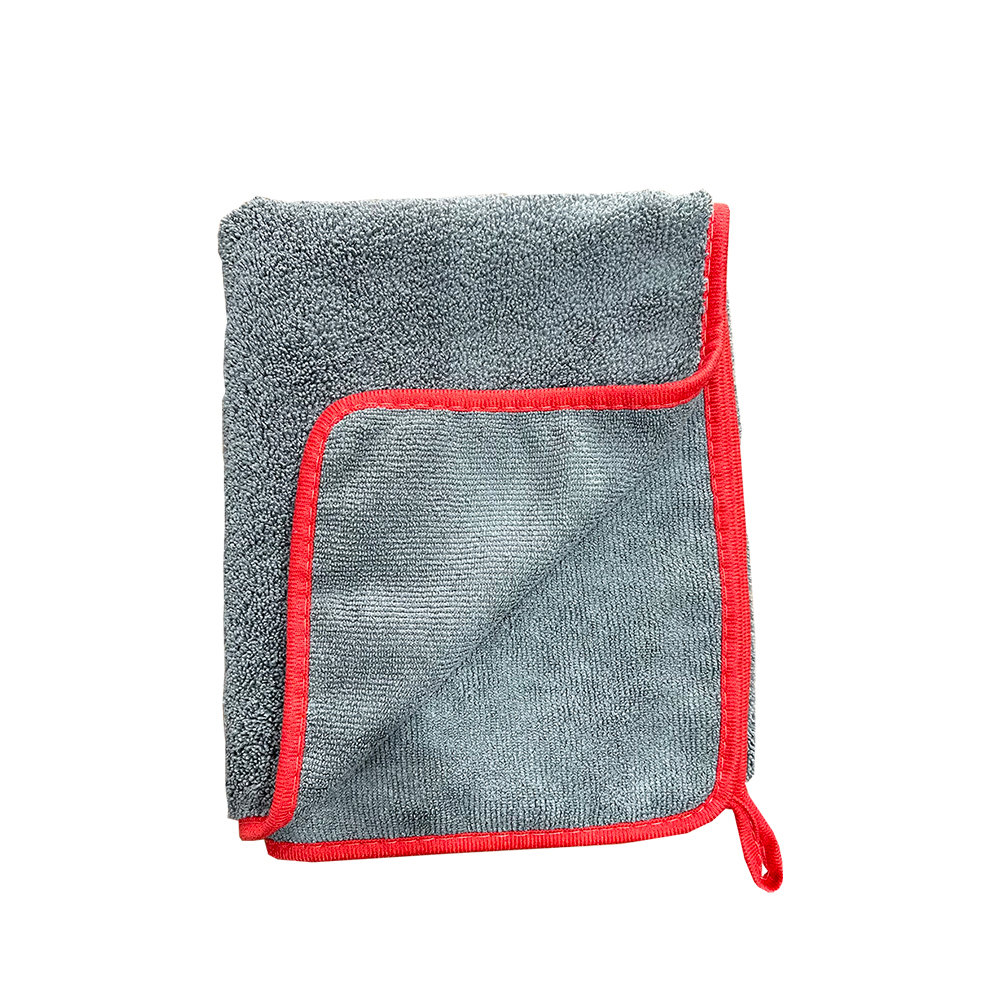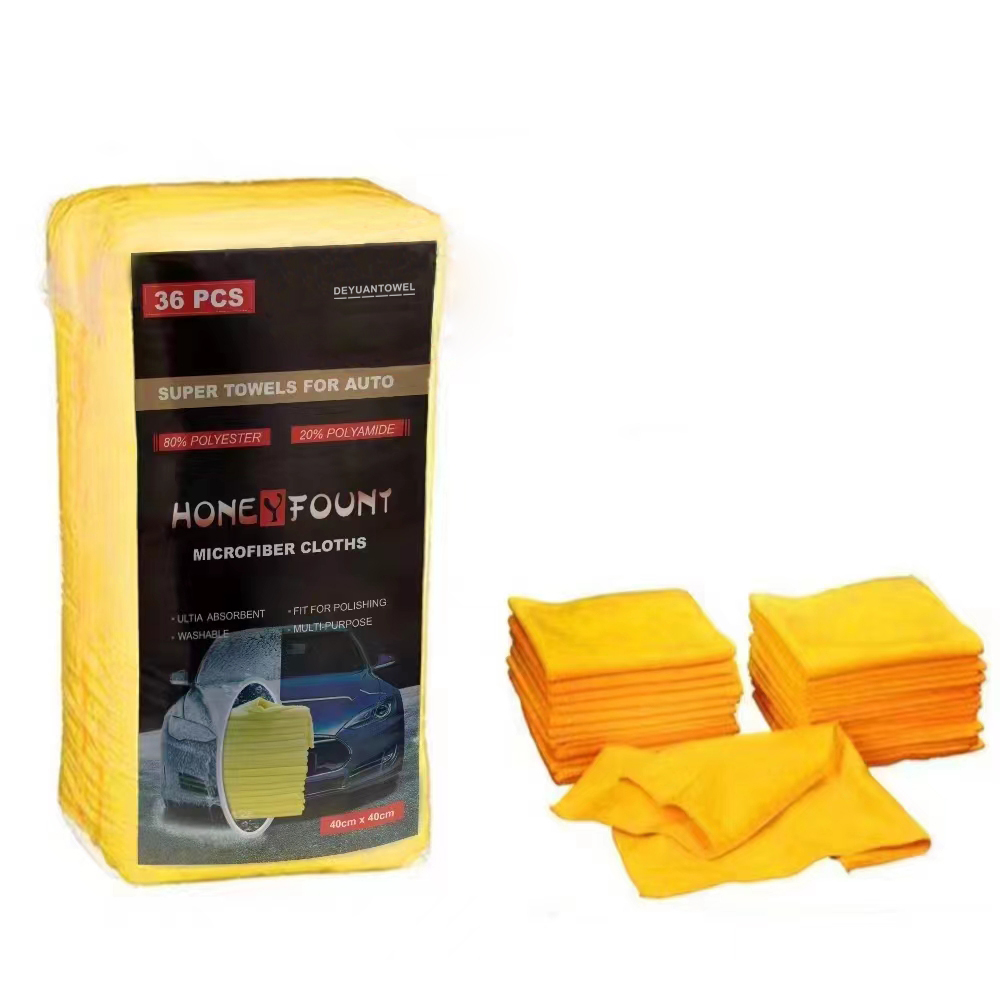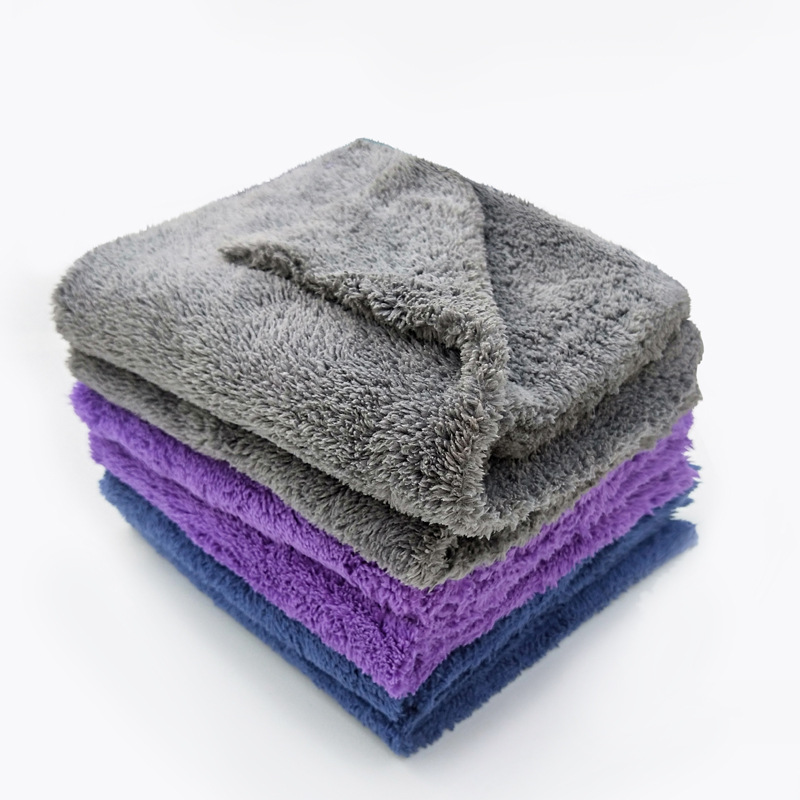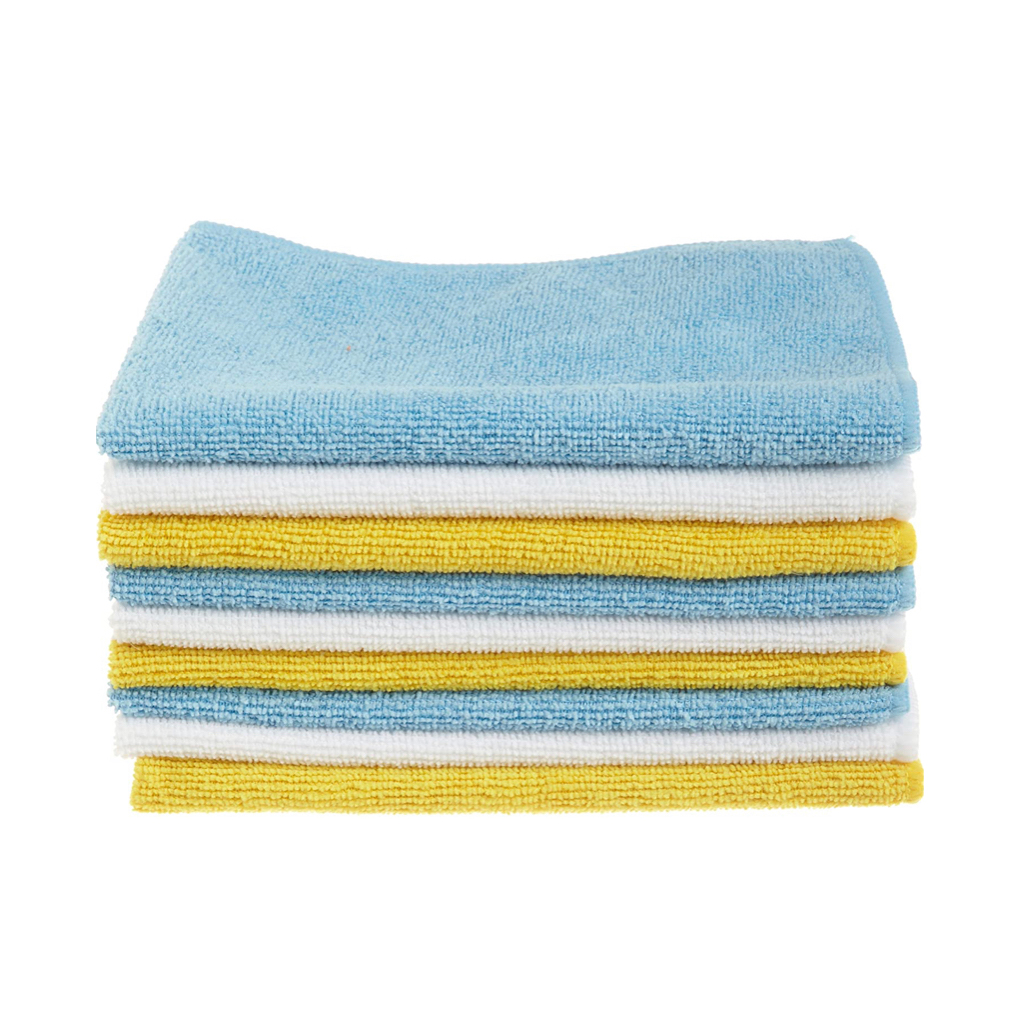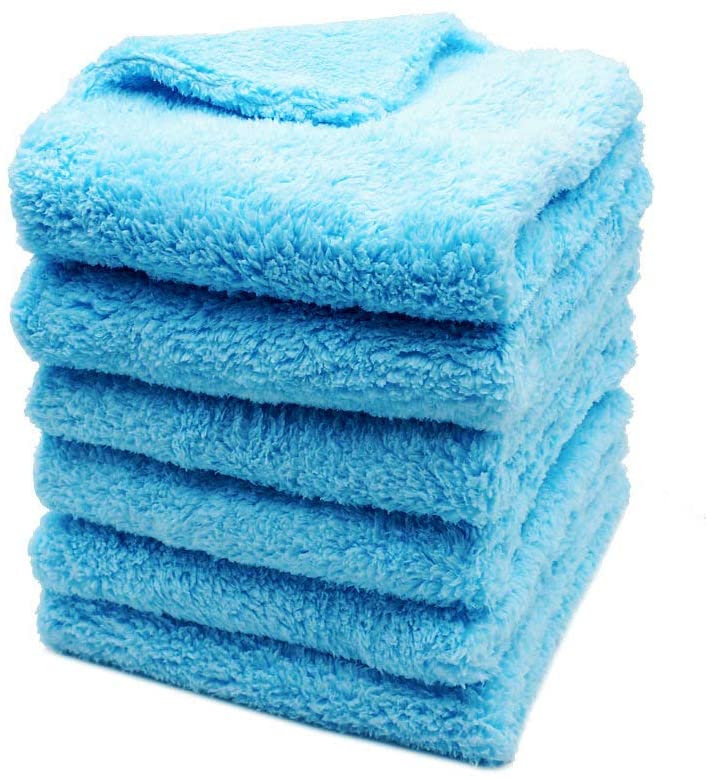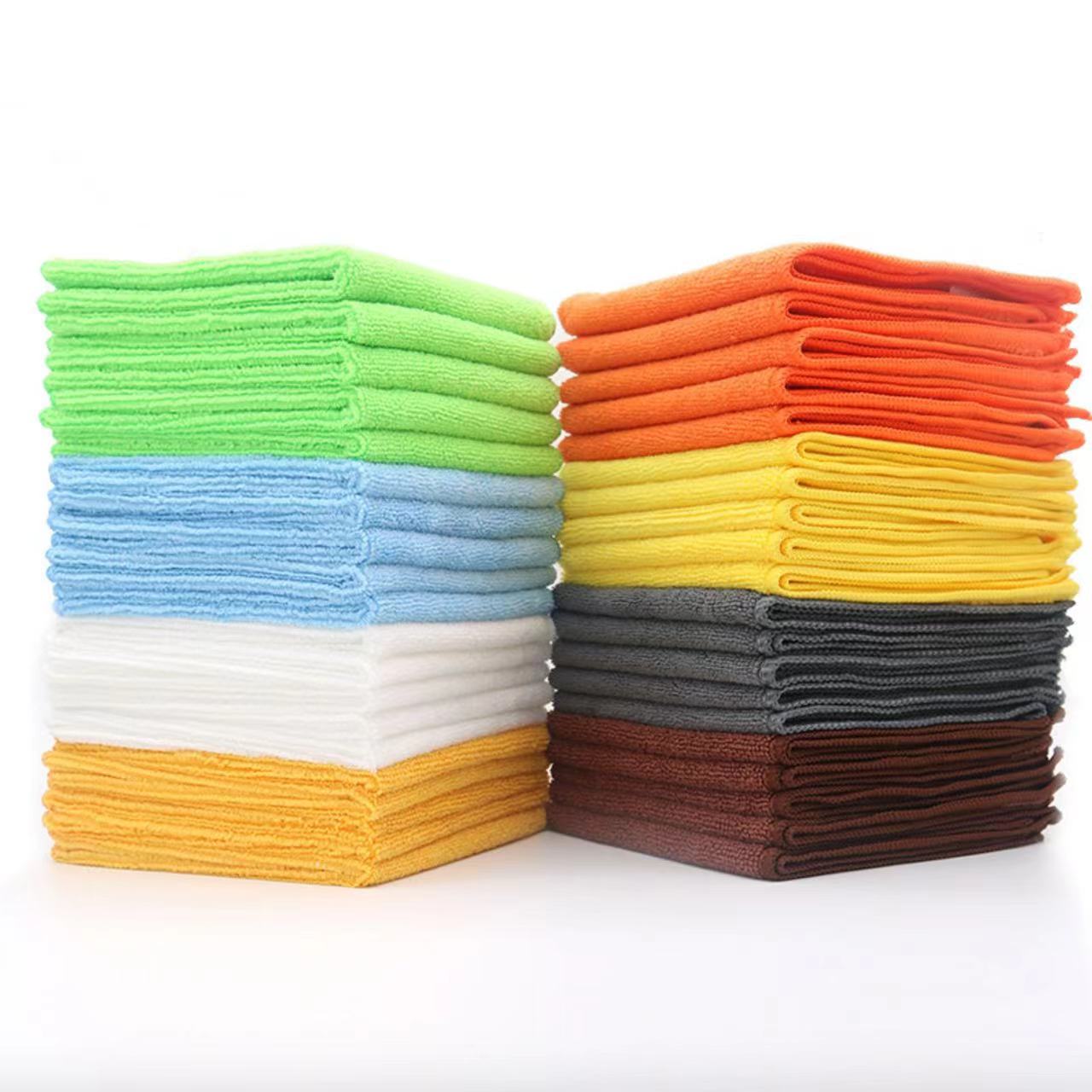 Contact us
Please feel free to give your inquiry in the form below We will reply you in 24 hours